Posted by Kat Powers on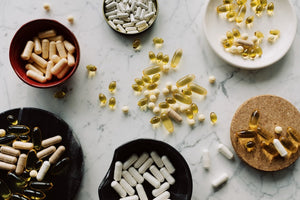 Our recommended usage:   We recommend using Xiao Chai Hu Tang for acute or reoccurring bacterial or viral infections.  We also recommend this formula for some menstrual discomfort patterns.  Please contact us to see if this formula is the best match for you.  We advise regular use of 6 months or less.
Posted by Epsilon Acupuncture on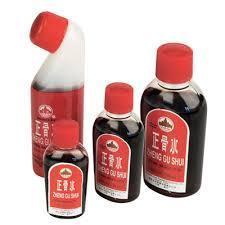 Zheng Gu Shui (literally: "rectify bones liquid" or "fix bone water") is a widely used topical therapy for injuries. The formula, created by a Chinese master herbalist over 500 years ago, was used to treat fractures, broken bones and injuries suffered in combat.  It is used today by Chinese medical practitioners to treat all kind of injuries, including sports, automobile and accidental injuries.
Tags:

directions, history, large, liniment, oil, product primer, roll on, small, spray, uses, zheng gu shui
Posted by Epsilon Acupuncture on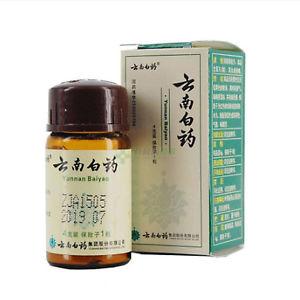 Yunnan Baiyao (literally, the white herbal medicine from the province of Yunnan) is the most famous of the patent remedies in China.  It has a gleaming reputation for ability to stop bleeding, whether caused by injury or ailment, and it has been tried, with reported success, for the treatment of a number of other conditions as well.  It is taken internally and/or applied topically. 
Tags:

aerosol, baiyao, chinese medicine, encapsulated, herbal medicine, herbs, history, paiyao, plaster, powder, preperations, product primer, spray, uses, yunnan